It was a college football game weekend, and as my friend walked down sorority row with her teenage daughter, her daughter took it all in.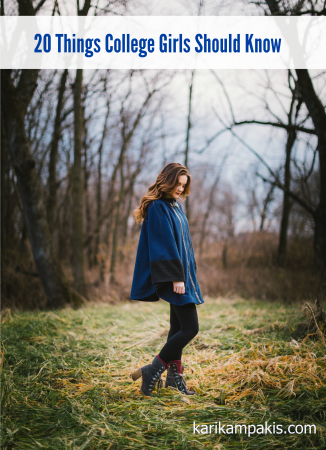 The energy. The buzz. The sea of people dressed in the school colors, full of excitement and hope. Out of the blue, her daughter asked a question.
"Mom, what's the hardest part of college?"
Her mother said the first thing that came to mind: Saying no.

It was a funny answer, yet really true. Saying No is the hardest part of college.
Whether it's No to Domino's pizza at midnight, No to going out on Tuesday night because you need to study, or No to someone who is pushing you against your better judgment, it is beneficial and wise to get comfortable saying No.
Yet even with the invitations you pass up, college is unbelievably fun. It is a time of freedom, fun, and lifelong friends you'll always feel close to because you help each other grow up.