It is Monday morning, and my daughter drags into the kitchen.  She sits on a bar stool, slumps her shoulders, and casts her eyes down at the bowl of Cheerios I slide in front of her.
She moans and groans and tells me how tired she is. Part of me is irritated. I need her to step it up because I have four kids to get to school in thirty minutes. I don't have time for this.
But then I remember – I get tired, too. And like me, this child really needs her sleep. So instead of rushing her, I take a minute to let her wake up.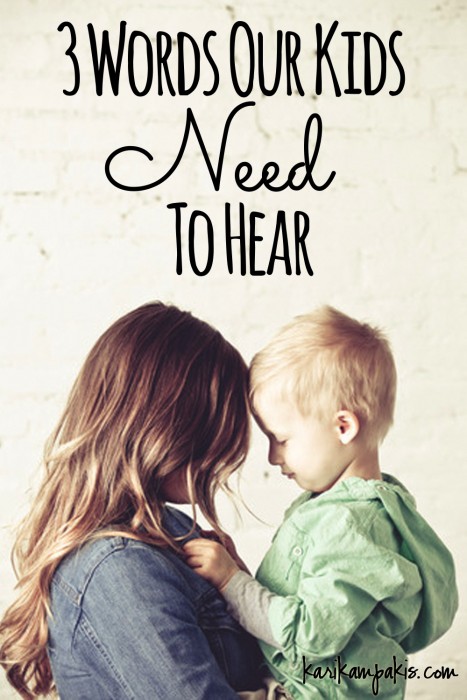 "I get it," I tell her, remembering the many times I've struggled to get out of bed. "Mornings can be hard for me, too."
It is Wednesday afternoon, and I can tell by the look on my daughter's face as she walks toward my car that she's upset. As she buckles her seatbelt, she blurts out what's troubling her.
Once again she didn't place in the school art contest. Once again her friend won first place.
With a bitter tinge in her voice, she complains that it's not fair. Part of me wants to correct my child. I want to tell her to be happy for her friend.
But then I remember – I get jealous, too. And being jealous of a friend is the hardest kind to overcome.