Friends, today's post is written by my friend Rachel Macy Stafford – also known as Hands Free Mama – whose highly anticipated new book Hands Free Life releases September 8th. Rachel is a gifted writer with a heart of gold, and her beautiful insights on intentional parenting have touched millions across the globe. I highly recommend her new book as a guide on creating a life of significance and strengthening relationships with your family and friends.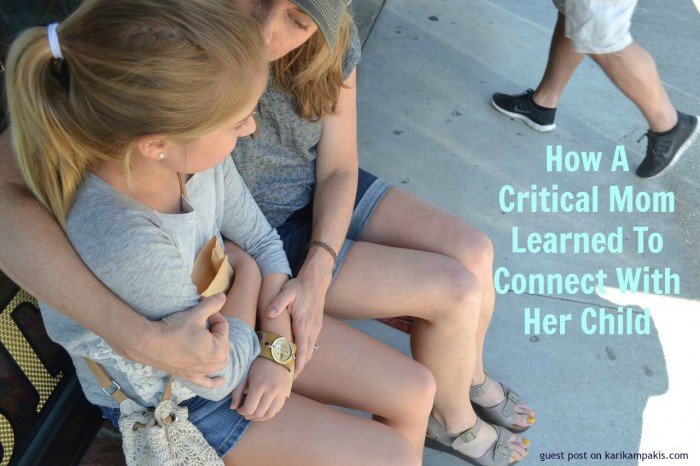 A bright teenager wrote to tell me she found my blog using the following search words: "how to remind my mother I am a human being with feelings". The young lady explained, "I could do a million things right, but my mom could still find the flaws, and that ruins the whole day."
At that sight of those words, my eyes became wet. I cried for this young woman. I cried for her mother. I cried for my own little girl who used to pick her lip in the back of the car after our stressful departures. I cried for the woman who sat behind the wheel aching with regret for expecting so much of a six-year-old child.
For years I justified my overly critical behavior by telling myself I was doing it to help her—help her become more responsible, capable, efficient, and prepare for the real world.
I told myself I was building her up.
But in reality, I was tearing her down.