"Making the decision to have a child is momentous. It is to decide forever
to have your heart go walking around outside your body." Elizabeth Stone
Years ago, I was at the dentist's office getting my teeth cleaned when I heard some parenting advice that's stayed with me.
My daughters were young at the time, and as the dental hygienist talked about her 16-year-old daughter, I quizzed her about that stage of life.
How do you handle the growing independence?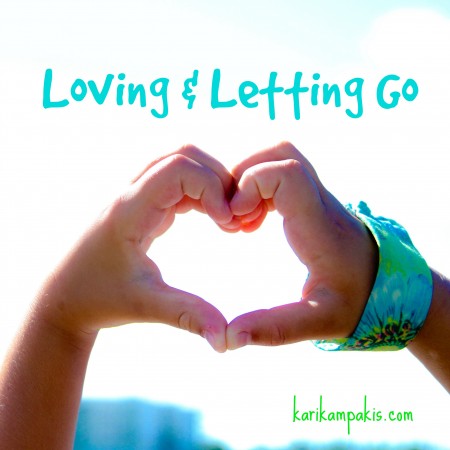 How do you know how much rope to give?
How do you deal with the fear of bad things happening when she's away?
After all, it's one thing to send your child off to kindergarten or even summer camp…quite enough to send them off to college or a Friday night outing with teenage friends.