There's a certain reality to being female that no one can deny.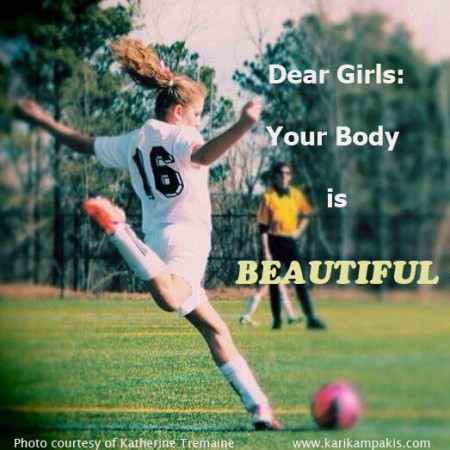 And that reality is, the better you look, the more compliments and attention you receive.
It took me a long to realize how powerfully motivating this is for teen girls in particular, approaching their physical peak. When adults talk about teen girls today, the conversation often revolves around how vain and beauty-obsessed this generation of selfie-takers has become. And while that's generally true, the one thing nobody seems to ask is why these girls worship their appearance and why it's so hard for them to quit chasing physical perfection.
If we really want change to occur, we need to dig below the symptoms and consider the root of the problem. We need to think long and hard about why.
I've reflected on this subject a lot in raising my four daughters and working with teen and tween girls. And through all my thinking, remembering myself as a self-absorbed teenager, talking to youth ministry leaders, and reading up on the subject, I've concluded that why boils down to this:
The prettier and thinner a girl becomes, the louder people applaud. 
And once you hear that applause, you naturally crave more.