When my friend Greta got engaged many years ago, a man she knew from work shared a story I'll always remember.
In essence, he told her the key to marriage is to love your spouse even when you don't feel like it. Using his own life to explain, he described a period in which he and his wife hit a wall. They were fighting constantly and very disconnected. Their marriage hung by a thread.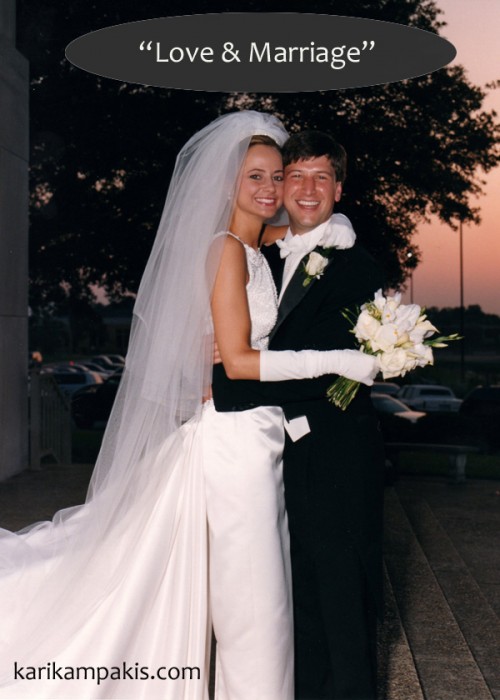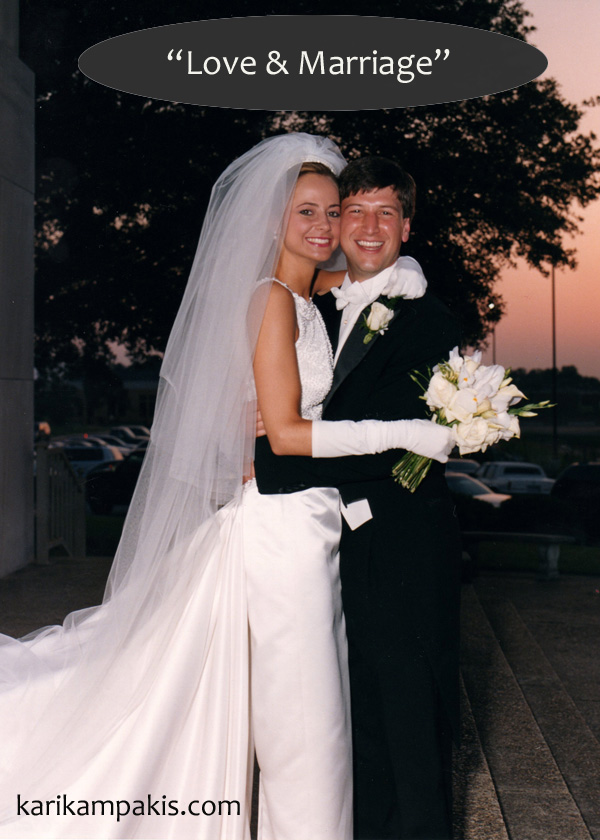 Her birthday was coming up, and though he wasn't in the mood to act kindly, he planned a surprise party. He forced himself to show love he did not feel, and it took every bone in his body to follow through.
As you can imagine, a surprise party was the last gift his wife expected. When she walked in the room and saw what he'd done, she looked at him dumbfounded. She'd been thrown for a major loop.
This man went on to tell Greta how the party turned his marriage around. By treating his wife differently, she treated him differently in return, and with every inch one of them gave, the other gave an inch back. Before long they set in motion a new dynamic that helped rebuild their marriage, which became stronger than ever before.