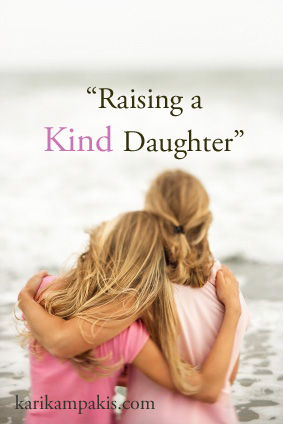 When my daughter Ella was in fourth grade, she got in the car one day after school and announced her plan to run for student council.
At her school each class has a representative, and I was thrilled she planned to put her name in the hat. Even if she didn't win, it would be a good experience.
She told me almost every girl in her class was running, as well as one or two boys.