Even when we think they're not watching, they're watching.
Even when we think we're not parenting, we're parenting.
The life of a parent is a classroom, a breeding ground for lessons. We can rattle off advice all day, but only when our kids see our advice in action does it hit home. Whatever we expect of them, we must expect of ourselves. To be better parents we must first be better people.
Modeling good virtues is a big part of parenting, but so is teaching our kids to handle life – real, hard, complicated life. At every age, life will throw them game-changing curve balls. Will the curve balls take them out or make them better players? How resilient will they be?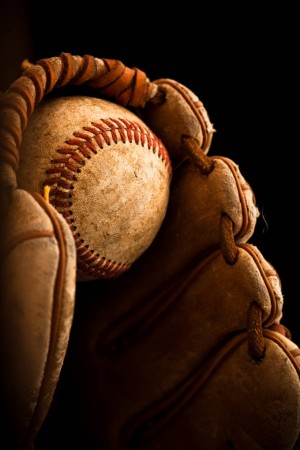 So often, we parents think our lives have be perfect for our children to learn appropriately, but in the grand scheme of life, our adversity can teach them just as much.